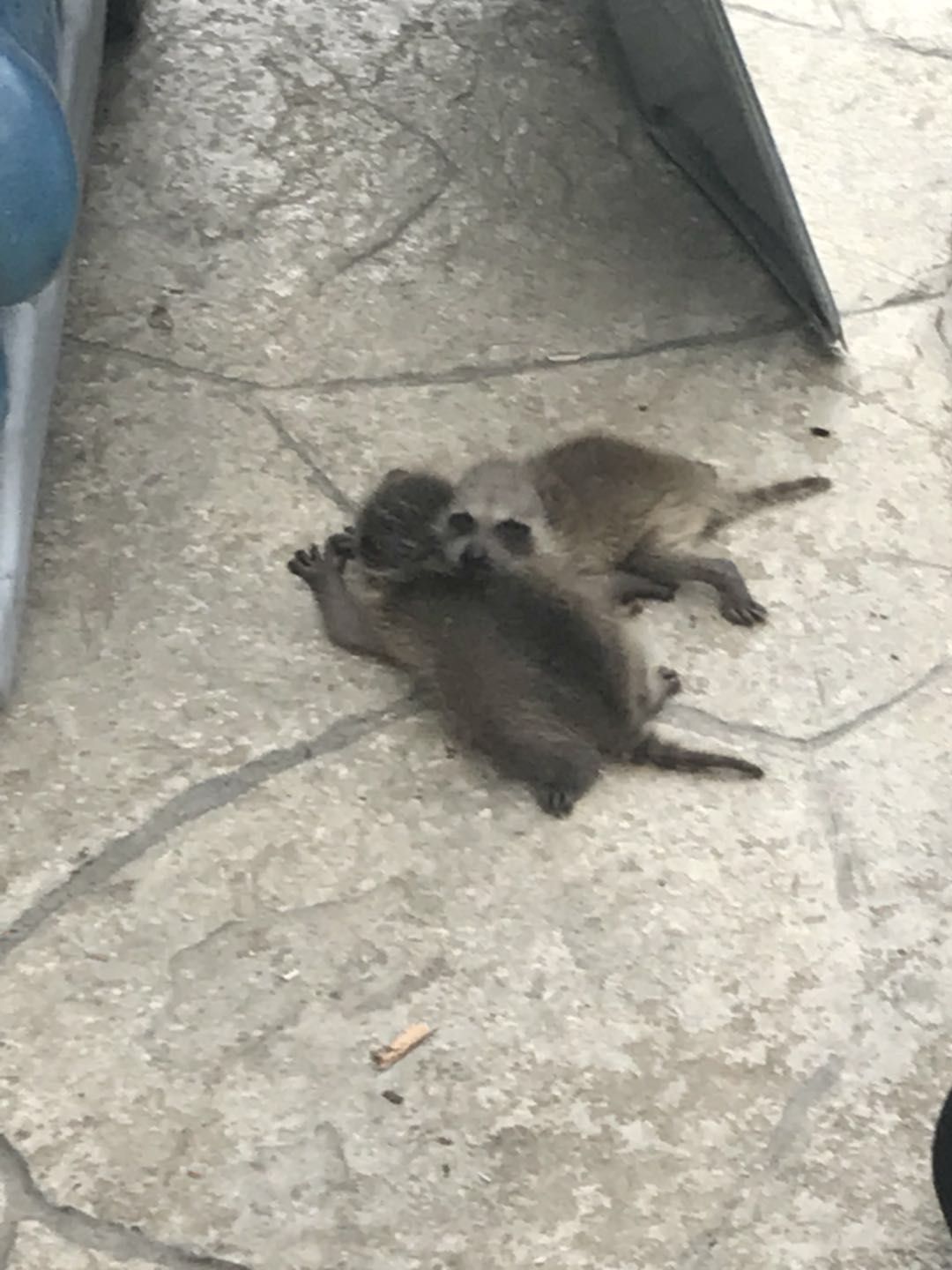 Wildlife baby season approaching March 2019
Wildlife in Ontario are about to have their babies close to the end of the month. Raccoons, squirrels and other wildlife such as skunks are preparing their nests to give birth to their young in this season. Migratory birds are returning soon as well in the upcoming months and this includes the pests starlings. We are also going to see more activities from bats in Ontario, as bugs start to hatch bats will be more active at night and taking flight for their feedings.
Make sure your homes are protected and wildlife proof effectively again'st birds, raccoons, squirrels and skunks. Having unwanted visitors inside your home space can be costly and inconvenient. Our technicians will be preparing equipment and themselves for wildlife removal this year in the Greater Toronto Area. Some cities we'll be providing raccoon and squirrel removal services include; Newmarket, Aurora, Markham, Scarborough, Brampton and Mississauga.
Stay protected this year, you can view our contact-us page for service booking today.
Comments are closed.